On
Sale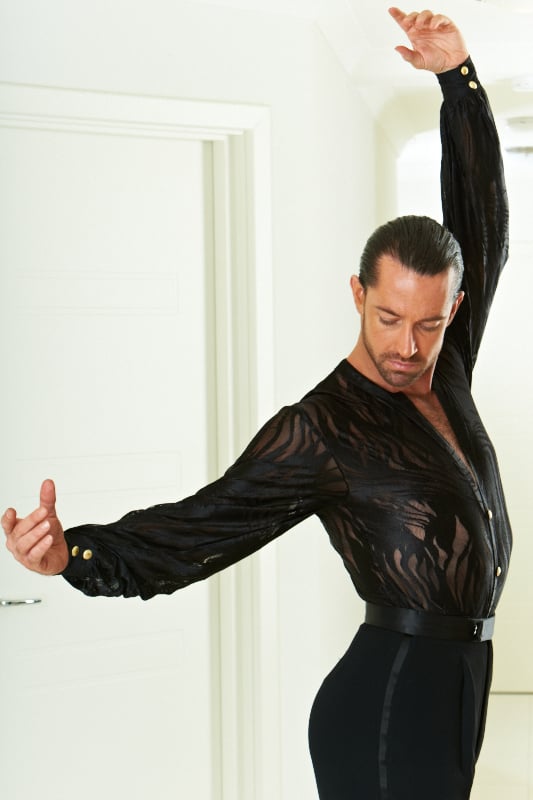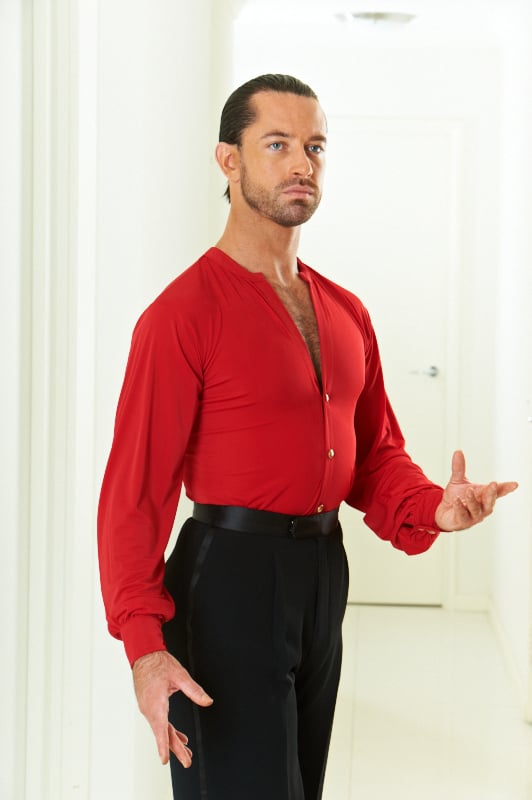 Men's Collarless Latin Shirt H5925
$

79.00 ?

$

82.00

AUD

Available in 3 options: Red, White, Black Lace
stretch trunks attached to shirt.
Gold button feature
Sleeve Length: 62cm(with 6.5cm cuff), Shirt Front length: 50cm, Back length 59cm (plus trunks).
(WHITE on SALE due to a slight discolour)
Our dance wear is highly recommended for social dance events, parties, and training wear.
Je'Dor is inspired by Ballroom, Latin, Salsa, Swing, Flamenco and Argentine Tango.
Variety of styles available.