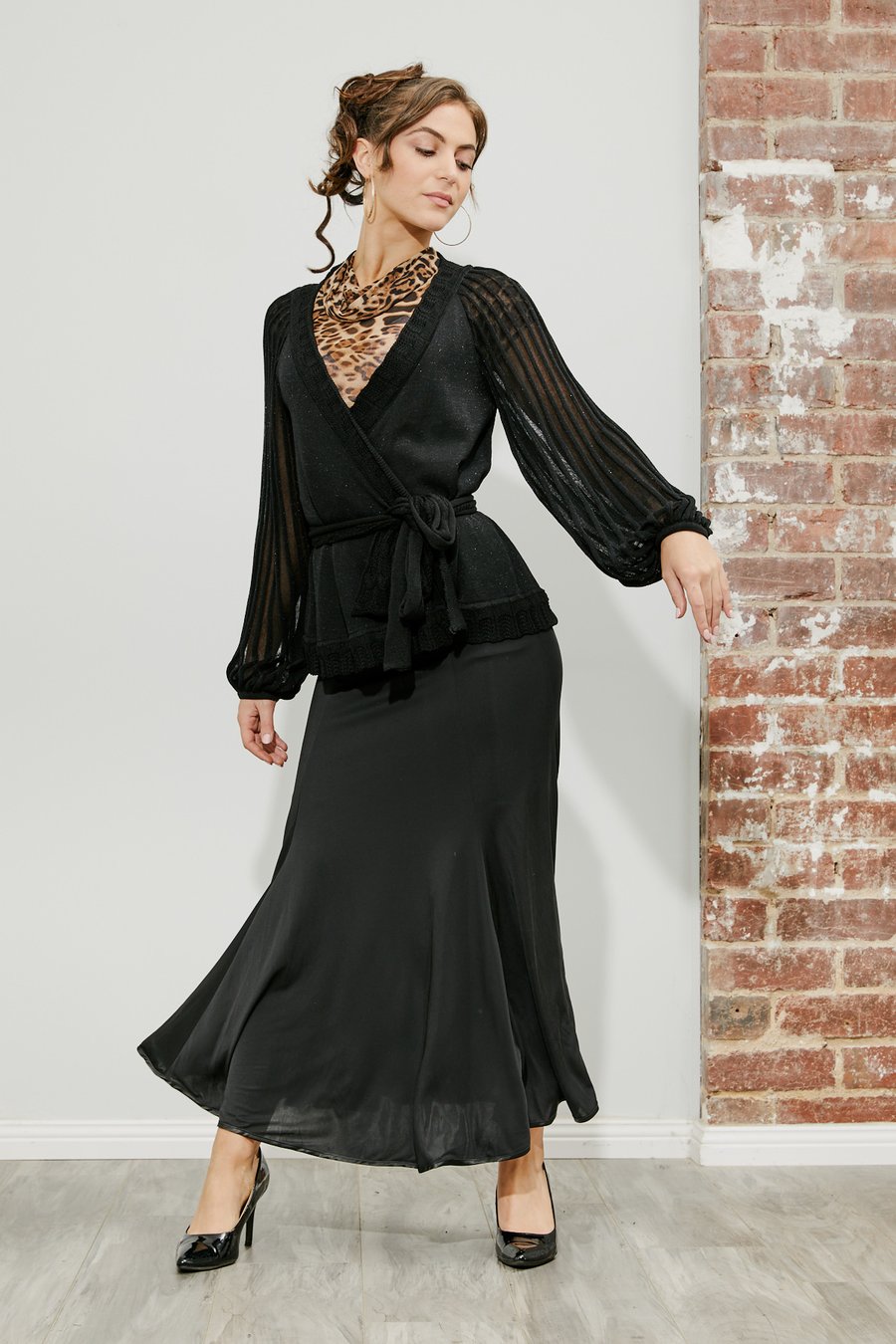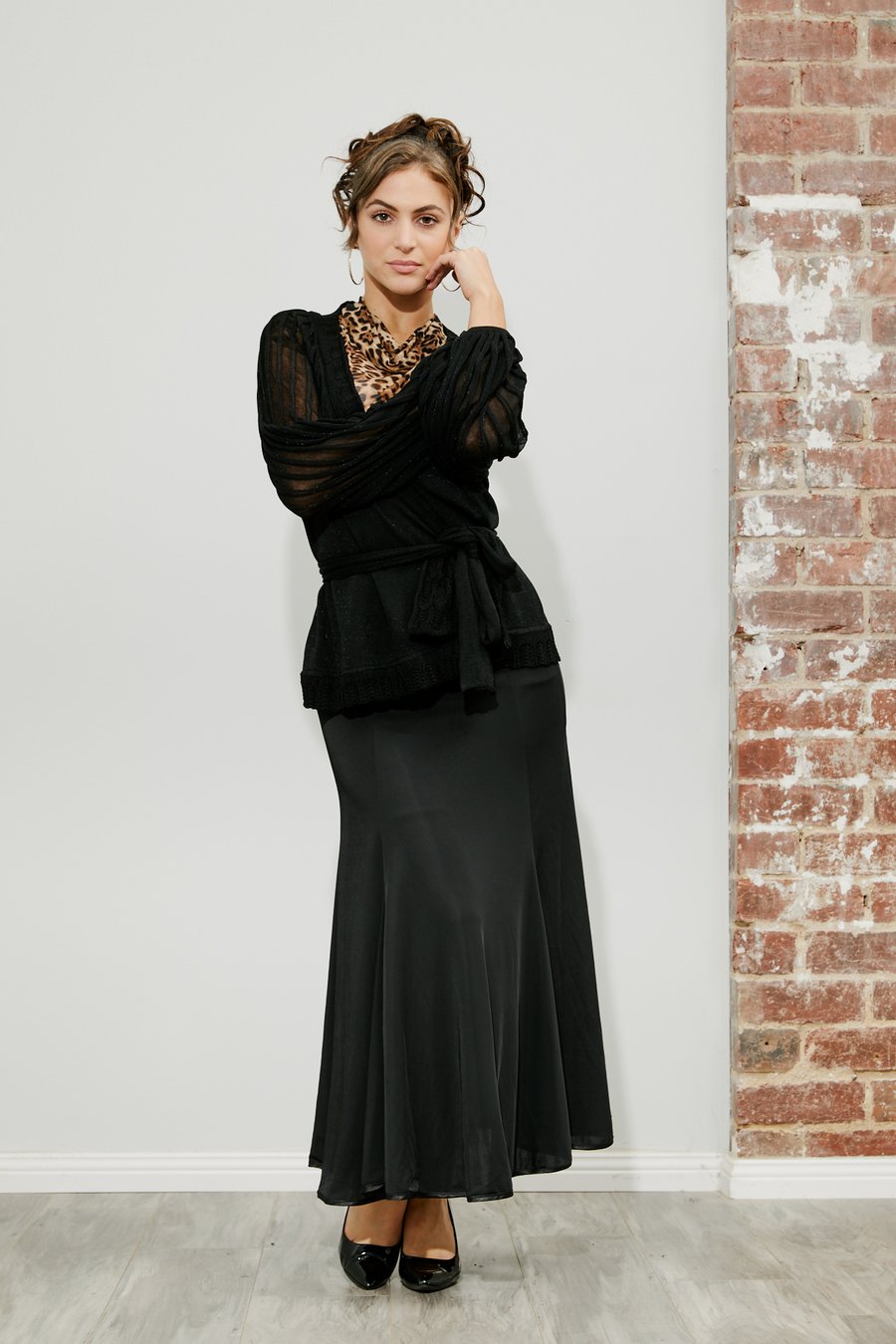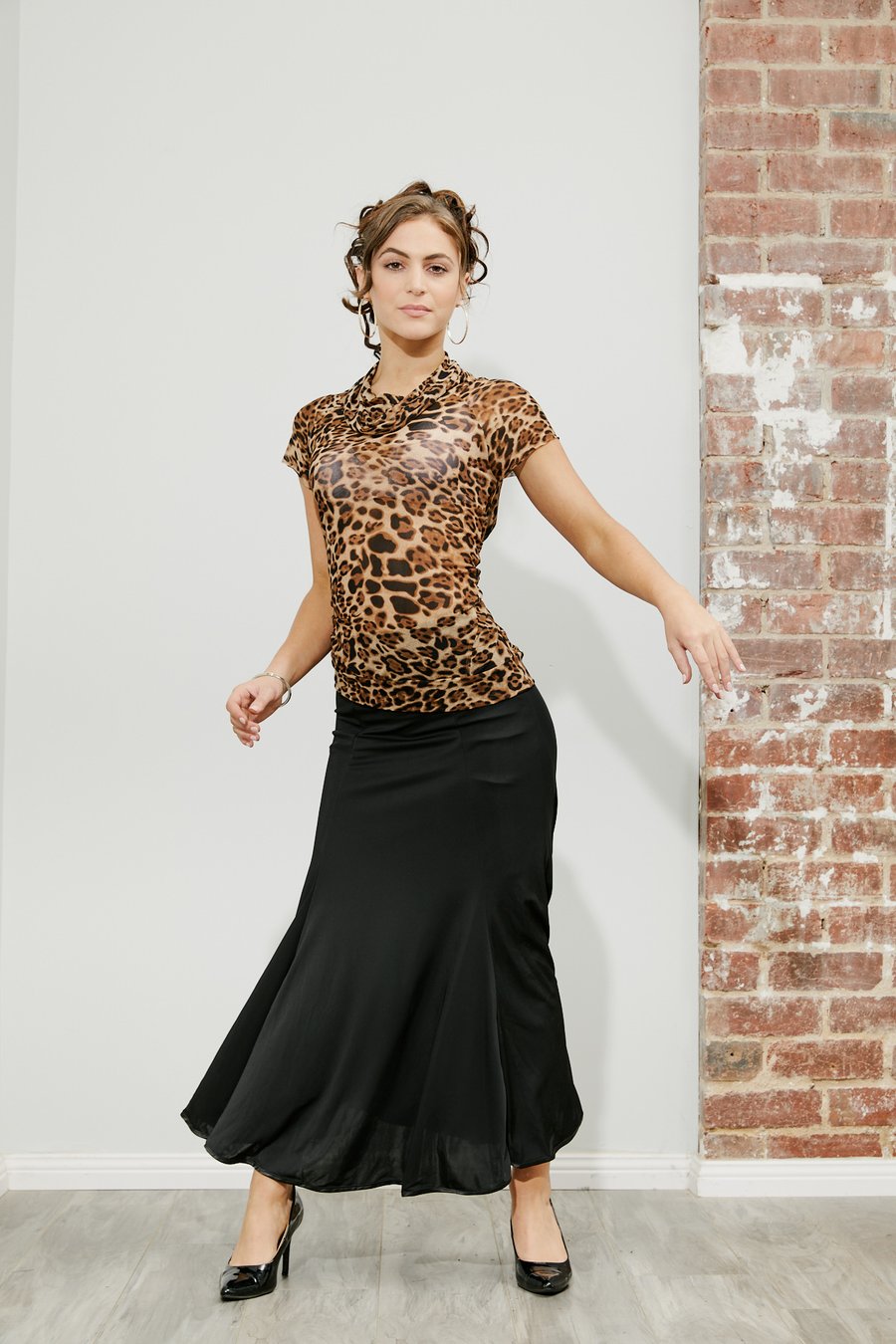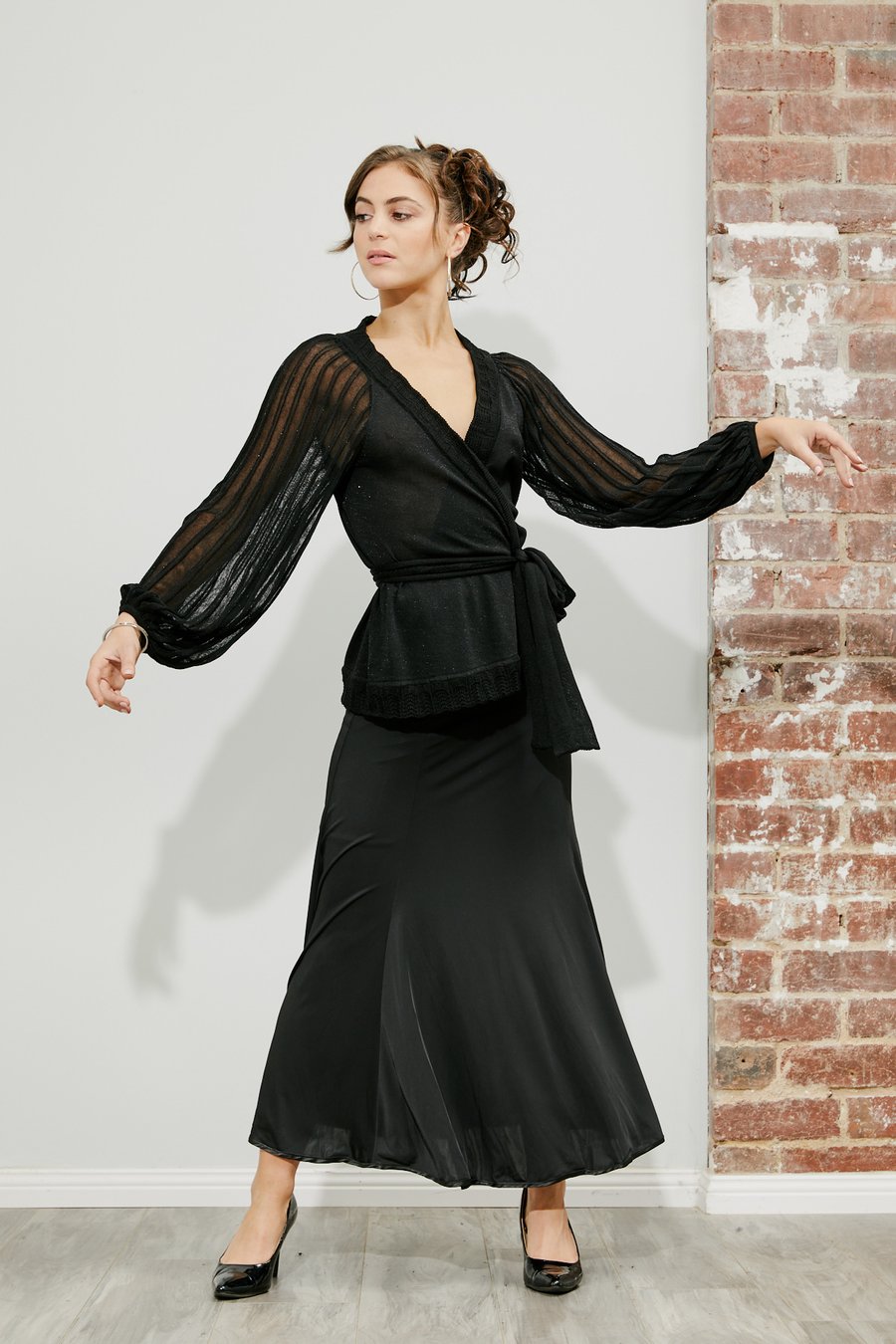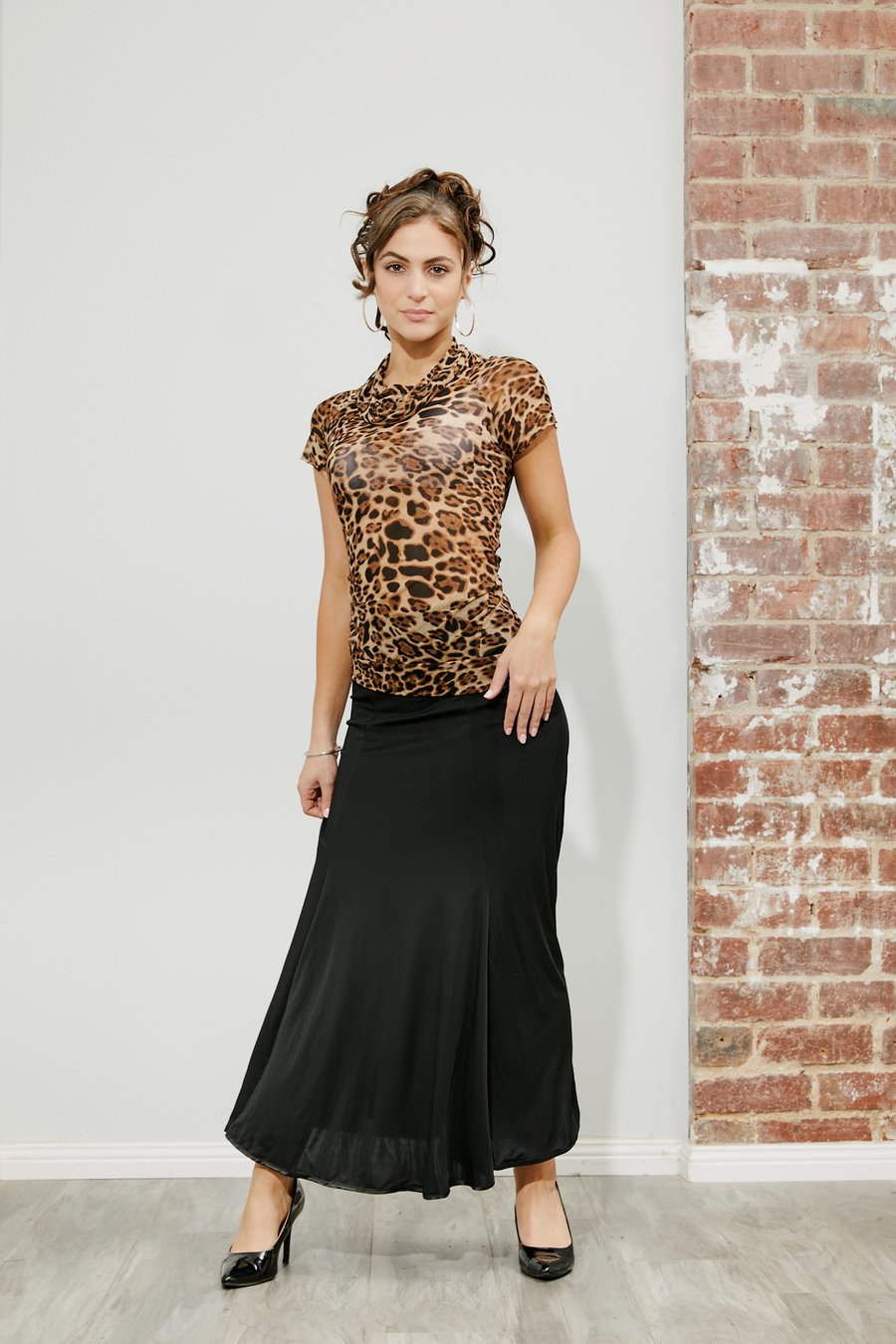 Ballroom Panel Skirt - Black (J3196)
$

135.00

AUD

From our first collection and a timeless piece, our Ballroom Paneled Skirt is a classic cut suiting all body shapes.
Its perfect cut of 6 panels, and slight flair gives a beautiful movement to your dancing.
96cm in length
Our dance wear is highly recommended for social dance events, parties, and training wear.
Je'Dor is inspired by Ballroom, Latin, Salsa, Swing, Flamenco and Argentine Tango.
Variety of styles available.